BRAND

DESCRIPTION
Loyalty program based on a rewards catalog for consumers with prize vouchers and clustered contests activated over the year.
developed the rewarding mechanics;
managed the initiative from a legal point of view;
developed the front-end of the platform dedicated to customers;
provided the prize catalog;
activated over 50 partnerships with various brands;
created the back-office that allows to import personal data, calculate, and automatically distribute points;
developed the contests mechanics;
developed the creativity of the initiative;
took care of the communication towards participants;
provided customer care service.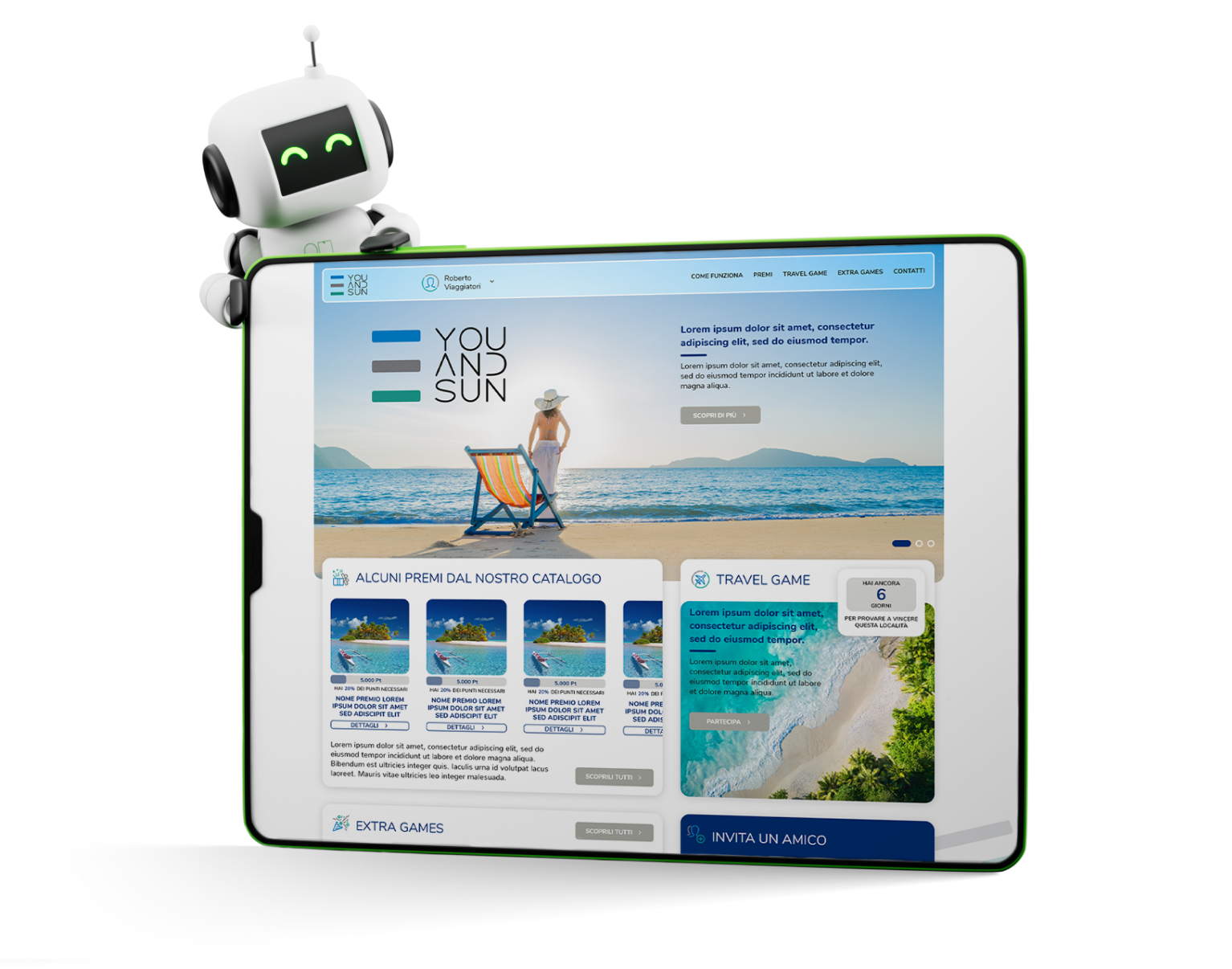 The Member Get Member, active all year round, allows a constant Lead Generation and turns customers into Brand Ambassadors.