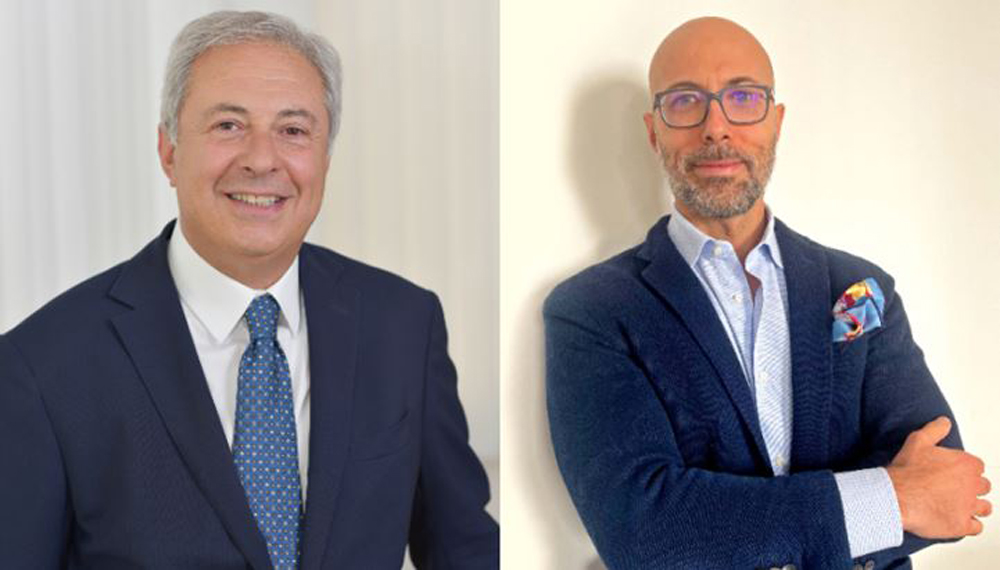 Next Group signs a strategic partnership with Tenerity and strengthens The Next Solution's positioning
The acquisition of the Tenerity Italia branch is a strategic move by the Group led by Marco Jannarelli.

Next Group inaugurates 2022 with a strategic agreement with US-based company Tenerity, that will grant Next Group's companies access to multinational business opportunities, driven by Tenerity, that will represent a further accelerator for the growth of Next Group at an international level.
The agreement also provides for the distribution of Connect – Tenerity's proprietary technological platform, developed on Interact – by The Next Solution exclusively for the Italian market.
A strategic move aimed at the internationalization and strengthening of The Next Solution, our martech company which, thus, will significantly strengthen its positioning and technological capacity on the Italian market. Furthermore, following the acquisition of the Tenerity Italia branch by Next Group, some resources will join The Next Solution team with the aim of enhancing the consultancy activity and services in a customer-centric perspective.