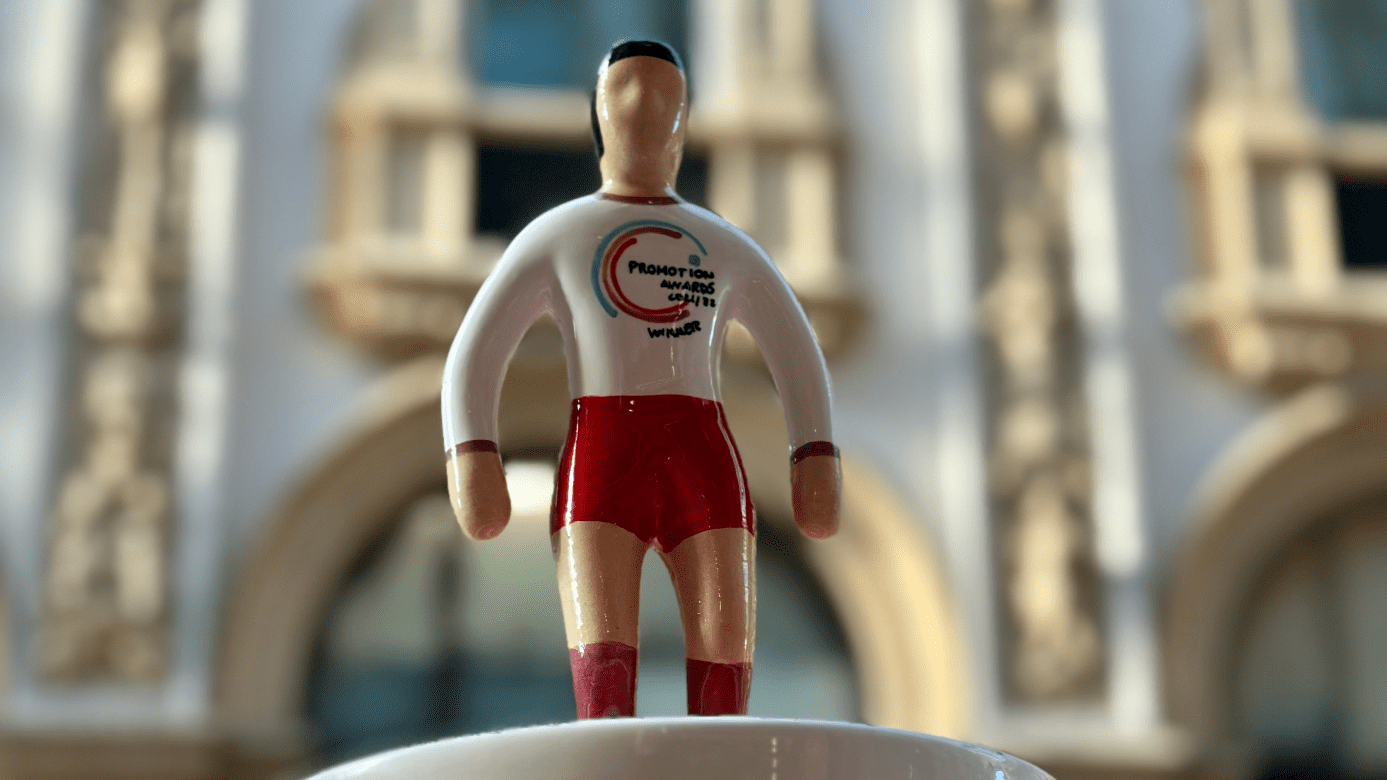 The Next Solution awarded at the Promotion Awards for the MyLinkPlus Loyalty Program
MyLinkPlus, the loyalty program dedicated to Linkem customers, has received the first prize.

We are pleased to announce that The Next Solution was the winner of the first prize in the Best Loyalty - rewards catalog category with the loyalty program designed for Linkem customers: MyLinkPlus, a wide-ranging project that represents a perfect application of the agency's Lead 360 strategy.
As a matter of fact, MyLinkPlus employs Lead Generation, Qualification and Nurturing to allow Linkem to attract, get to know and reward its customers in a customized way, in a virtuous circle that produces an ever-increasing engagement.
Lorenzo Ronchi, General Manager of The Next Solution, said: "We are very proud to have won this award, an important recognition for all the people in our team. The project we developed for Linkem is an example of B2C Customer Engagement, designed with the aim of guaranteeing customized rewarding, thanks to the combination of Digital Marketing activities and technological plug-ins. Machine learning is now, in fact, a basic requirement for building a real relationship with users, which cannot be limited to creating simple links. We thank the Linkem staff very much for giving us the opportunity to experiment and believing in us".
The 2021/22 Promotion Awards ceremony was held on Tuesday 5 April at the Cracco restaurant in Milan, in the presence of over 100 top managers from the manufacturing, distribution and services industries.
For more information about MyLinkPlus, watch this video.
MyLinkPlus is based on our Next Platform; it is a complete program that combines the rewards catalog with a series of targeted and customized Caring activities that have created a high level of Engagement, retaining Linkem customers.
More news di Loyalty & Engagement